Millfield Ohio
Athens county, OHGenWeb
photo's submitted by Susan Leffler and Sandy Quinn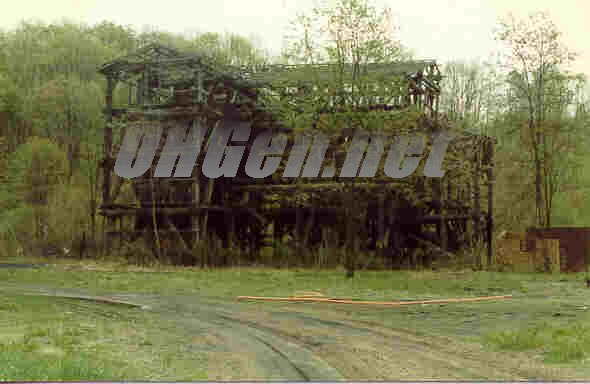 Millfield Coal Mine # 6 Tipple Remains in the 1970's
Millfield was one of those coal mine towns that sprung up in early 1900 in Dover township.
It had a postoffice, and company store and a general store. It was also the place of the
largest coal mine disaster in Athens county which occurred in October of 1930.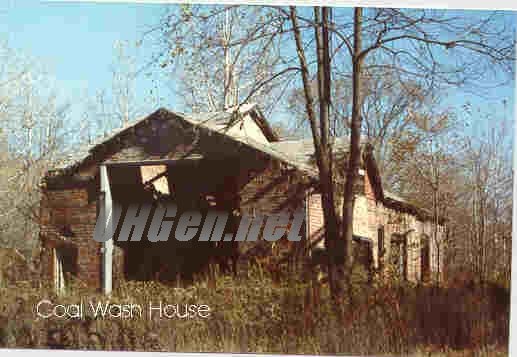 Millfield Coal Wash House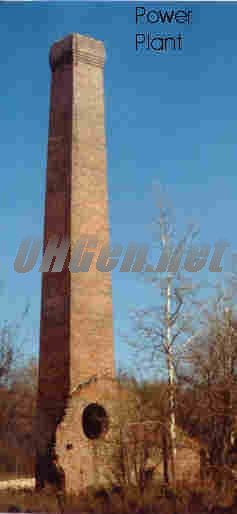 Millfield Power Plant
To me it was a fun place to visit my grandmother, help her with gardening and play
with cousins and neighbors. The trains were a constant back then and we could lie with our ear
to the ground and really hear it rumble towards us. It went right through grandma's yard.
It rattled the windows as it went by. The trains never
seemed to bother grandma too much though. She really loved that house in Millfield.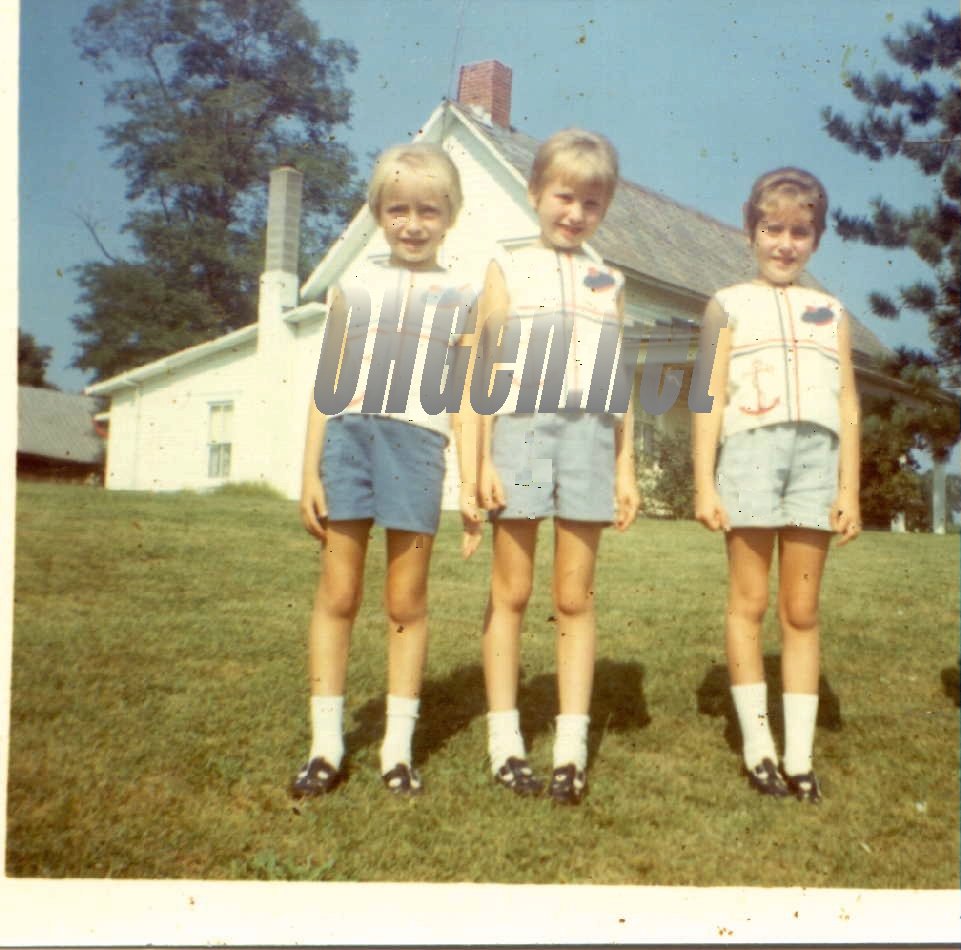 "The Mitchell Girls" at
Raymond and Naomi Campbell-Robinson-Sanborn's Farmhouse in Millfield
next to the Memorial Park and Railroad tracks 1969.
Millfield Coal Mine In It's Earlier Days
Millfield Soldiers, the Miller Brothers WWII
copyright 1996-2004 HTML by Sandra Mitchell-Quinn
All Rights Reserved